Here's a quick tip for hiding the featured image on a post within the Extra Theme.
There is a built-in option for it, but it can be easy to miss. When editing a post, you'll should have the following box in the sidebar of your post editor screen: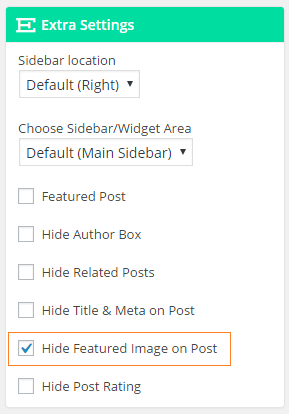 Simply tick the "Hide Featured Image on Post" box (highlighted in orange above) and when you save / view the post, the featured image will be removed from the post page itself.
Note that, if your post has a featured image selected, the image will still be displayed on the homepage, category pages, etc, when the post is listed there.