Category: Sidebar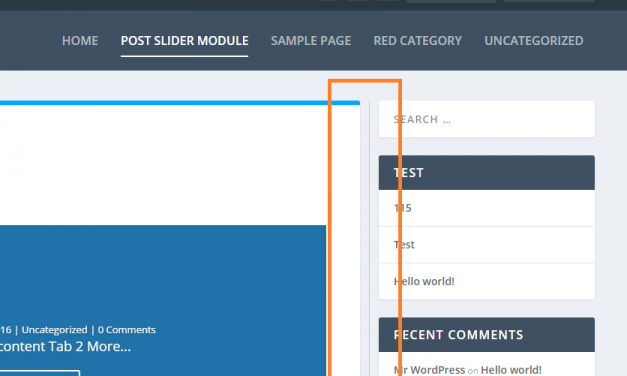 Here's a quick tip for adding a dividing line between the Extra Theme sidebar and it's...
Read More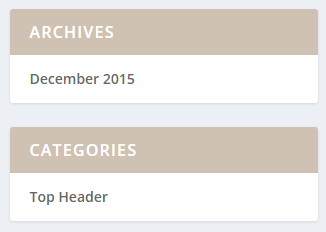 The Extra Theme doesn't come with an option to change the background color of widget titles. Here's how to do it.
Read More

About Extra Booster
Extra Booster is a site about the Extra Theme by Elegant Themes. It is a collection of my tips for making the most out of the theme.
Affiliate Disclosure
The site is partially supported by affiliate links, which may earn me a small commission if you click on them. There is no cost to you and I only link to products I use myself.